End To End Travel Management

Preparing for a flight
Always Remember!
Travel Documents
Valid Passport
Vaccination Certificate
Insurance
Foreign Currency
Credit Cards
Personal Information
Confirm your reservation
Please confirm your continuing and return flight if you interrupt your journey for more than 72 hours.
Check In
Allow yourself sufficient time at the airport for checking procedures and documentation formalities. Please note that check in times vary from airport to airport
Cabin Baggage
For your comfort and safety you are allowed one piece of Hand luggage the total dimension of which may not exceed 115cm. Hand baggage must be placed under your seat or in the closed overhead rack.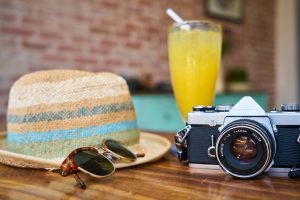 SITE SEEING AT KUMASI
For only USD $200 Chimanimani, Zimbawe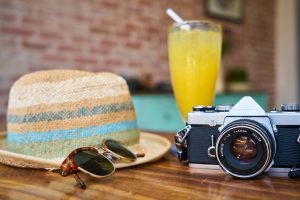 SITE SEEING AT KUMASI
For only USD $200 Chimanimani, Zimbawe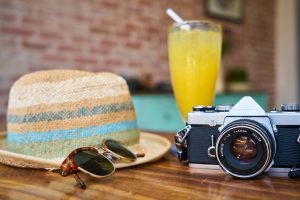 SITE SEEING AT KUMASI
For only USD $200 Chimanimani, Zimbawe